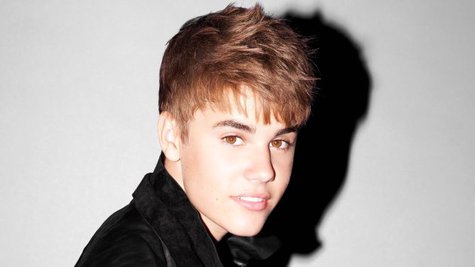 It seems trouble may have followed Justin Bieber back to America.
Justin, who's experienced plenty of drama during his current tour of Europe, has been accused by his neighbor in Calabasas, California, of battery and making threats.
The Los Angeles County Sheriff's Department says authorities were called to Justin's home Tuesday morning following a report of an argument between Justin and the neighbor. The neighbor is alleging that Justin made physical contact with him and threatened him.
According to TMZ.com , the argument stemmed from the neighbor's objection to Justin "racing" a Ferrari in the area.
Authorities are investigating the matter.
The timing of the alleged incident is unusual, if only because Justin was in Poland on Monday. He was photographed shirtless at a Poland airport following a performance in the country.
Justin is expected to visit Germany and Austria this week.
Earlier this month, Justin endured a roller-coaster stay in England -– he showed up late to one concert, was hospitalized following another show after collapsing backstage and clashed with a photographer in front of his hotel.
Copyright 2013 ABC News Radio