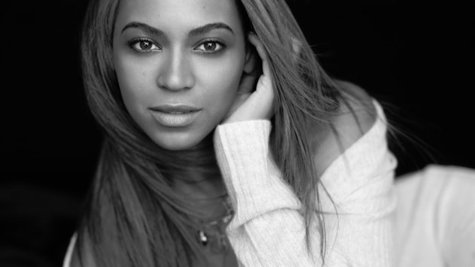 While Beyonce 's recent single "Bow Down/I Been On" demands respect from b***hes, don't get it twisted -- she's still about female empowerment.
On June 1, Queen Bey will join Ellie Goulding , Florence + the Machine , John Legend , Timbaland , and Rita Ora, among others, for a concert at London's Twickenham Stadium to benefit Chime for Change. That's Gucci's collaboration with the Grammy organization intended to empower women and girls worldwide through education, health and justice.
Bloomberg quotes actress Salma Hayek Pinault , who serves on the campaign's founding committee alongside Beyonce, as saying "We live in a world where millions of girls and women are struggling for their rights: for education, health and justice." Salma's husband is billionaire Francois-Henri Pinault , whose company PPR owns Gucci.
On Wednesday, concert tickets will go on sale at the Chime for Change website and via Ticketmaster.
Copyright 2013 ABC News Radio