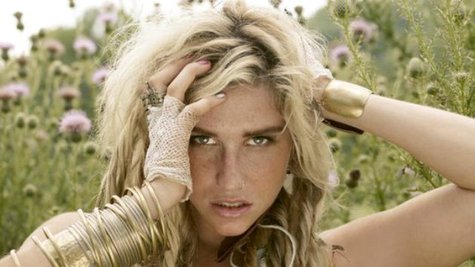 Ke$ha on Saturday attended the Humane Society of the United States' Genesis Awards Benefit Gala in Beverly Hills, where she was an honoree. The event "celebrates the role that news and entertainment media and other high-profile individuals play in raising awareness of animal issues."
Ke$ha received the Wyler Award, which is presented annually to a celebrity or public figure for increasing awareness of animal issues via the media. The singer is an active animal rights advocate, having spoken out against trophy lion hunting, the slaughter of seals, dog fighting, and the killing of sharks for their fins.
Ke$ha was pretty busy on Saturday -- she also performed at Nickelodeon's Kids' Choice Awards in Los Angeles.
Copyright 2013 ABC News Radio