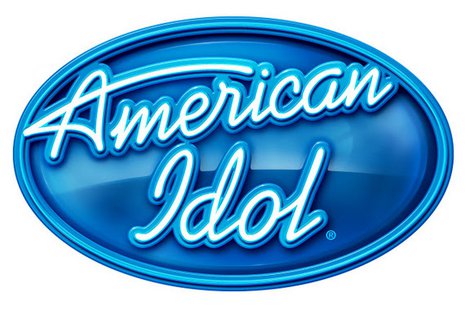 Another guy bites the dust on American Idol . Paul Jolley was eliminated on Thursday night's result show, leaving just three guys in the top eight. Devin Velez and Amber Holcomb joined Paul in the bottom three, and Amber's lack of votes shocked judge Randy Jackson . Nicki Minaj warned Amber she had to connect to the song every week even though she has an amazing voice.
Before Paul's exit, the top four guys continued this week's Beatles theme with group performance of "Got to Get You Into My Life" inspired by Earth, Wind & Fire 's cover version. The girls took the stage later to deliver a somber take on "Here, There and Everywhere." Former Idol finalist Casey Abrams also returned to the show with a performance of "I Saw Her Standing There."
Last season's runner-up Jessica Sanchez came back to update fans on her burgeoning modeling and music career as well as her upcoming role on Fox's Glee . Jessica welcomed Ne-Yo to help her premiere the new single, "Tonight." Her debut album, Me, You & the Music , is due out April 30.
American Idol 's top eight will perform for the nation's vote Wednesday night at 8 Eastern on Fox.
Copyright 2013 ABC News Radio