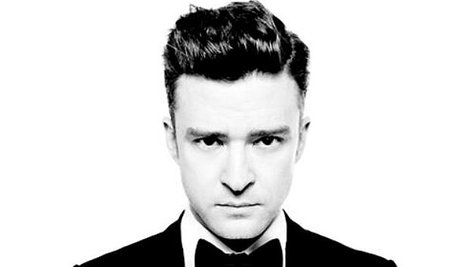 It was a foregone conclusion that Justin Timberlake 's album The 20/20 Experience would be a smash, but now it looks like it'll be an even bigger smash than anyone predicted.
Billboard reports that the album is flying out of stores and being downloaded like crazy, and the first-week sales predictions have now been upgraded from about half-a-million copies to as many as 750,000 copies; perhaps even as many as 800,000.
If The 20/20 Experience does that kind of numbers, it'll mark the largest sales week for an album by a male artist since 2010, when Lil Wayne 's Tha Carter IV sold 964,000 copies in one week. The last album overall to sell more than 750,000 copies in a week, though, was Taylor Swift 's Red, which moved 1.2 million copies back in November.
Copyright 2013 ABC News Radio