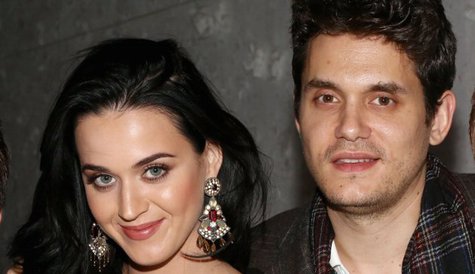 Katy Perry and John Mayer 's romance is over. Us Weekly is reporting that the couple has split, though one source tells the magazine there's a chance they could eventually get back together. The source says, "She's leaving the window open. They have both been so focused on work."
People magazine is also reporting that the two have parted ways.
Katy, 28, and John, 35, began dating last summer. After a brief breakup, they reconciled and appeared to have a strong relationship. In January, John told Rolling Stone that he was "quite happy" with how things were going with Katy. And last month, there were rumors that the two had gotten engaged.
Copyright 2013 ABC News Radio