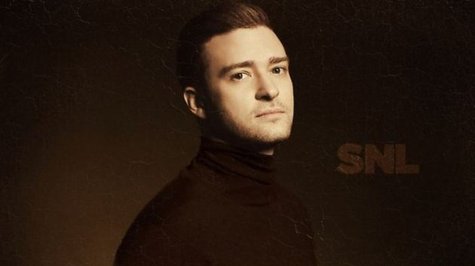 You knew that Justin Timberlake pulled in some great ratings when he hosted Saturday Night Live this past weekend, but it turns out, they more than great: they were NBC's best of the year.
According to The Hollywood Reporter , JT's fifth turn as SNL host pulled in a 3.4 rating and 8.4 million viewers, making it NBC's top-rated original entertainment show of 2013. Get that? It wasn't just the top rated SNL episode of the year: it was the top-rated program of the year overall across the entire network. The only other shows that aired on NBC that got better ratings were one-offs like the Golden Globes and an NFL playoff game.
Among Saturday Night Live episodes, Justin's was the show's highest-rated episode since one in January of 2012 that featured Charles Barkley . Looks like NBC should be approaching JT to host his own show...or at least appear on The Voice every week.
Copyright 2013 ABC News Radio