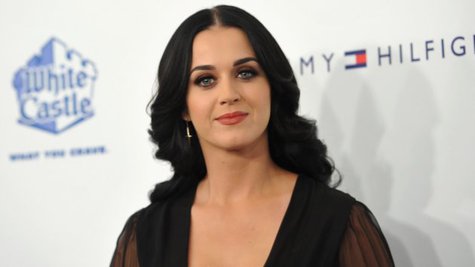 Is Katy Perry ready to open up to the world even more? Well, no. A rep for the singer tells E! Online that a British tabloid report claiming that Katy is writing an autobiograpy is not true.
Britain's The Sun had claimed that Katy was planning to dish the details on her life, including such topics as her marriage to and divorce from Russell Brand , plus her current relationship with John Mayer .
The paper alleged that Katy was to receive three million bucks to write the book, and quoted a source as saying, "Several publishers have been after Katy for a while. She decided to go ahead so fans don't have a one-sided story when Russell publishes another Booky Wook ."
The source was referring to Brand's two best-selling autobiographies, My Booky Wook and Booky Wook 2 , the latter of which was dedicated to Katy and was released before their split in late 2011.
Copyright 2013 ABC News Radio