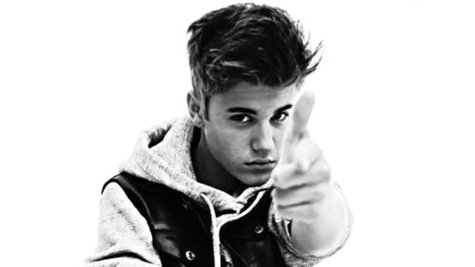 After more than a week of drama in the U.K., Justin Bieber has hit another bump in the road at his latest tour stop.
Justin has cancelled the second of two concerts in Lisbon, Portugal, which had been scheduled to take place Tuesday. The local promoter cites "unforeseen circumstances" on its official website as the reason for the decision.
According to reports , a newspaper in Portugal has alleged that the concert was cancelled due to slow ticket sales. That's hard to believe, considering it's the Biebs we're talking about.
Justin's manager, Scooter Braun , denies the report to GossipCop.com , and says the show was cancelled due to equipment-related logistical issues.
Justin is set to perform in Lisbon on Monday.
Copyright 2013 ABC News Radio