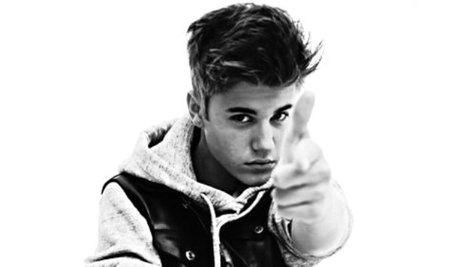 Twenty-four hours after he passed out at London's O2 arena, Justin Bieber was back onstage at the venue Friday night, and completed his concert without incident, according to E! Online .
After the show, Justin tweeted , "still a little short of breath tonight but was an incredible show. London fans go hard! 4 SOLD OUT O2 shows in a row!! #BLESSED."
He added, "too many blessings to allow the stress in. the press made things look nuts but really I have enjoyed London. The fans are incredible."
"So while I have seen some crazy stuff it is all smiles," the singer finished, writing, "Im gonna get some rest and keep doing what i love. Entertain all of u. thanks." The Bieb's next scheduled concert is Monday in Lisbon, Portugal.
Justin's manager Scooter Braun tweeted his support of the singer, writing, "4 Sold OUT SHOWS in a Row at the O2 in London and thru all the pressure, the lies, and the BS, @justinbieber u delivered...and Im proud of u."
Meanwhile, CNN's Piers Morgan took Justin's side in his battle with the paparazzi Friday morning, during which the singer lunged and cursed at a photographer after a pack of photographers jeered him outside his hotel. "I'm backing @justinbieber in paparazzi-gate," tweeted Morgan, the former editor of several British tabloid papers. "That photographer was a revoltingly rude, ignorant, foul-mouthed hooligan."
Justin's time in London was fraught with controversy. He made headlines for his bizarre outfits -- including a gas mask he wore as an accessory -- and for walking around shirtless and nearly pants-less. His 19th birthday party was a disaster, he was booed for being two hours late to a concert, and then came the onstage collapse Thursday night, followed by an emergency trip to the doctor.
Copyright 2013 ABC News Radio