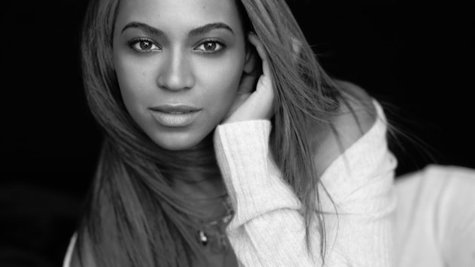 Beyonce sang about the strength of women across the globe on her athem "Run the World (Girls)," and now she's taking action to help empower them. The Grammy Award-winner has joined with Gucci to co-found Chime for Change, a new global campaign that demands education, health and justice for girls and women everywhere.
"I have always felt strongly about equal opportunity for women. Girls have to be taught from early on that they are strong and capable of being anything they want to be," Beyonce says in a statement. "It's up to us to change the statistics for women around the world."
In a video announcing the Chime for Change campaign, Bey declares, "Hi, I'm Beyonce Knowles-Carter, and I chime for health." For her part, Beyonce will help raise money and awareness for projects aimed at bettering the lives of girls and women around the world.
She joins her efforts with those of actress Salma Hayek and fashion designer Frida Giannini , who are also helping lead the campaign. Jada Pinkett Smith , Julia Roberts and Meryl Streep are also involved, serving as global advocates for the Chime for Change advisory board.
Beyonce, mom to one-year-old daughter Blue Ivy , says that she is "honored to be in the company of women who live fearlessly and set an example for the next generation of young ladies."
More information about Gucci's Chime for Change campaign will be available on the project's official website , starting March 12.
Copyright 2012 ABC News Radio