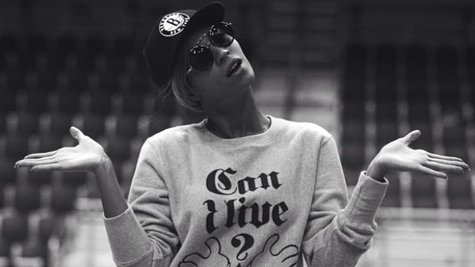 Beyonce 's dad, Mathew Knowles , has followed through on an earlier threat to sue Britain's The Sun for an article published in March insinuating he was pushed out of his daughter's life.
Knowles and his music company, Music World Entertainment, announced Tuesday they have filed a libel and slander lawsuit against the newspaper. They allege The Sun "knowingly and maliciously misrepresented" his relationship with Beyonce and her daughter, Blue Ivy .
Knowles objects to a photo caption printed by The Sun that reads, "Mathew says Beyonce has cut him out of her life."
Knowles also takes exception to a headline that referenced the fact that he is Bey's ex-manager, stating, "I always did my best for Beyonce...fans can decide if she's better off now with Jay-Z ." His publicist has said that Knowles never mentioned Beyonce's husband in the interview.
Knowles has further dismissed as false an assertion by The Sun that he had never met Blue Ivy .
Knowles, who seeks unspecified damages, says in a statement, "My daughters and my family mean the world to me. The barrage of repeated falsehoods spawned by the British Sun 's defamatory article has been exhausting and personally damaging to me."
Copyright 2013 ABC News Radio