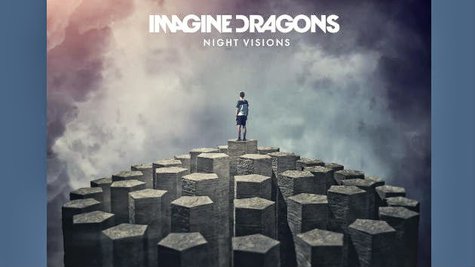 Congratulations to Imagine Dragons on the platinum certification of their debut album, 2012's Night Visions , which has sold one million copies in the U.S., according to the Recording Industry Association of America.
The set, which includes hits "It's Time" and "Radioactive," debuted in the #2 slot on the Billboard 200 album chart its first week out. Night Visions scored the best first-week sales for a full-length debut by a new rock band in more than six years, selling over 83,000 copies, according to Nielsen SoundScan.
In other Imagine Dragons news, the band has scheduled a number of TV appearances to further promote Night Visions . They'll perform on ABC's Good Morning America on July 5, and on NBC's Late Night with Jimmy Fallon on July 26.
Imagine Dragons also recently recorded an episode for the Live from the Artists Den public television music series, which is scheduled to air the weekend of August 9-11 on PBS.
Copyright 2013 ABC News Radio