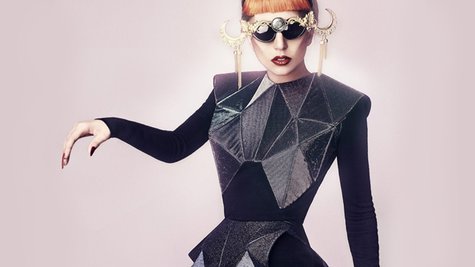 Lady Gaga 's been slowly re-emerging into the public spotlight since undergoing hip surgery last February. Her latest appearance has her looking ready to hit the stage again.
E! Online has posted a photo of the singer rocking a floral bikini top, white casual pants, shades and a floppy white hat as she enjoys some sun on a Mexican beach. A smiling Gaga also proves it's never the wrong time for heels, carrying her pair one in each hand, as well as an icy beverage.
Gaga revealed last week that she's back in the studio, presumedly working on her long-awaited next album, ARTPOP . She posted a photo on her LittleMonsters.com website of her and super-producer Dallas Austin together in the studio. No word yet, though, on when the album will arrive.
Copyright 2013 ABC News Radio