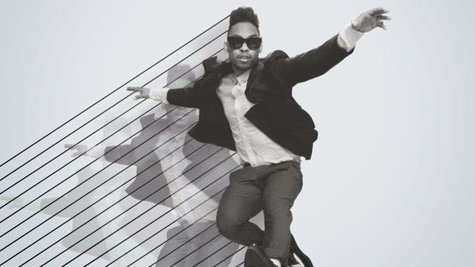 A possible lawsuit is still looming over Miguel 's head, following his crash-landing at the Billboard Music Awards, and things may be even more serious than people thought. A lawyer for Khyati Shah claims that his client may have suffered brain damage as a result of Miguel's botched leap on stage, according to TMZ .
Attorney Vip Bhola tells the website, "Some of the difficulties [Khyati's] experiencing are cognitive in nature and lead to suspicion of a neurological head injury." Depending on test results, Bhola tells TMZ he and Khyati will decide if they should go forward with a lawsuit.
Fans may recall that Khyati appeared on-camera with Miguel minutes after their collision. She held an ice pack to an apparently sore elbow, and seemed to be in good spirits. Now though, her lawyer says that his client should have been rushed to the hospital.
Copyright 2013 ABC News Radio