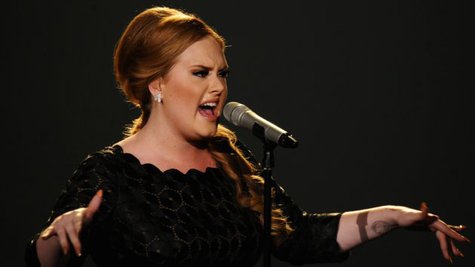 In February of 2012, designer Karl Lagerfeld made headlines when he said in an interview that Adele was "a little too fat," and then claimed he was misquoted, which wasn't exactly true. Now, he's denying once again that he said anything of the sort, but he's also boasting that his comments about Adele led her to lose weight.
In a promo for CNN's Fashion: Backstage Pass, host Alina Cho is seen asking Lagerfeld about his comments regarding Adele's size. "I never said that she was fat," he says. "I said that she was a little roundish. 'A little roundish' is not fat."
He continues, "But for such a beautiful girl...after that, she lost eight kilos, so I think the message was not that bad." Eight kilos is about 18 pounds.
When Cho asks Lagerfeld if he ever regrets anything he says, he replies, "Not really."
Copyright 2013 ABC News Radio