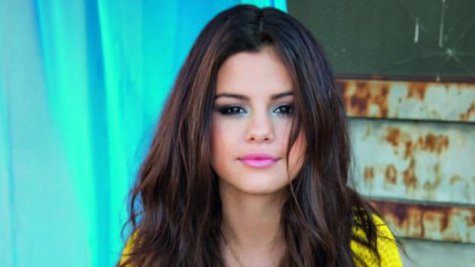 Selena Gomez is the focus of a new E! special premiering this Sunday night. She sits down with Ryan Seacrest for a conversation that touches upon her breakup with Justin Bieber .
In a preview clip released Thursday, Selena is asked whether the public attention given her in the wake of her split from Justin can be "almost unbearable." She replies, "I'm sure you could actually see those pictures of me, like, being way stressed out about it. And it's hard, because what do you do? Do you just wanna, like, sit in your house and hide and not go anywhere?"
Selena has been under even more scrutiny since the Fourth of July, when she reportedly spent time with Justin, sparking rumors of a reconciliation.
In the E! interview, Selena also hints that she's ready to leave her family home and get a place of her own. The 20-year-old singer/actress says, "I didn't ever wanna be forceful to saying, 'OK, I've made enough to get my own house and OK, let's blow it off and do whatever.' I just love being with my family and I love knowing that they're there. But yeah, I think it's probably time for me to get my own house."
Ryan Seacrest with Selena Gomez airs this Sunday on E! at 10 p.m. Eastern time.
Copyright 2013 ABC News Radio