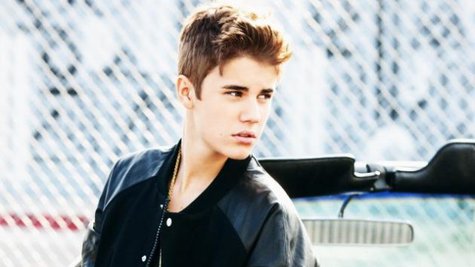 A man has filed a report with Ohio police, claiming Justin Bieber spat in his face at a Columbus nightclub last week.
According to TMZ , Addison Ulhaq , a DJ at the Social Room club, says that Justin's camp was at the club on July 13. He says the singer's security team thought he was taking pictures of Justin -- something that Ulhaq denies. Nevertheless, he says, an angry Justin cursed at him and spat in his face.
The police report states, "The victim stated that the suspect told him that 'His mother was a b****, his father was a b****and he is a b****.'"
Ulhaq says he was tested for hepatitis because Justin's saliva and mucus entered his eye, nose and mouth, but the results were negative.
No criminal charges have been filed. According to the police report, "The victim stated that he does not want anything done at this time and just wants to document the incident." However, TMZ speculates Ulhaq could file a lawsuit against Justin.
Copyright 2013 ABC News Radio