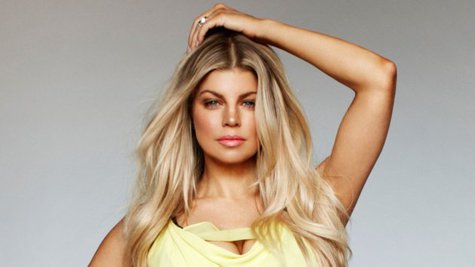 Fergie is reportedly asking a court to grant her request to legally change both her first and last name.
According to TMZ.com , the Black Eyed Peas ' singer, whose birth name is Stacy Ann Ferguson , has filed documents in Los Angeles Superior Court, seeking to take husband Josh Duhamel 's last name and swap Stacy for Fergie in order to "conform to the first name which she is commonly and professionally known as, and has been for many years."
The report says part of the procedure for legally changing one's name involves publishing a notice in a local newspaper for four consecutive weeks. TMZ says Fergie will most likely be granted her request if she completes the requirements by August 16, the date of a court hearing on the matter.
Copyright 2013 ABC News Radio