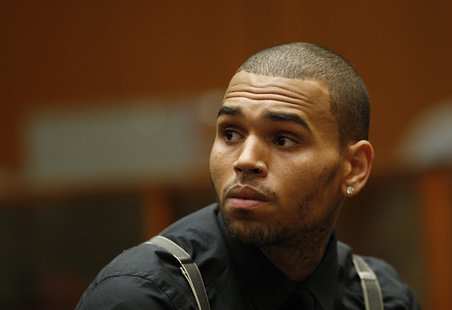 Chris Brown and his lawyers have a busy court day in L.A. Chris is scheduled to be arraigned Monday morning at the Van Nuys courthouse in Los Angeles on charges of misdemeanor hit-and-run and driving without a valid license, after he allegedly rear-ended a Mercedes this past May.
At the time of the incident, the singer allegedly refused to give his driver's license and provided false insurance information before leaving the scene.
Misdemeanors are usually not a serious offense, but they are for Chris, who's still on probation for assaulting Rihanna in 2009. A probation violation could result in jail time.
On Monday afternoon, Chris is scheduled to attend a hearing on his probation.
Copyright 2013 ABC News Radio