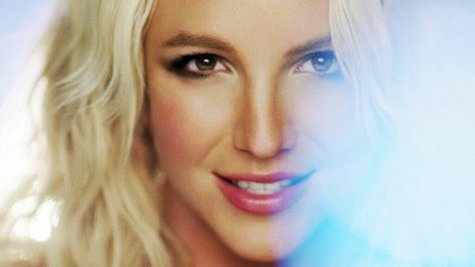 Britney Spears ' music video for her song "Ooh La La" premiered Thursday, and it's positively Smurfy.
The clip begins with Britney and her two sons, seven-year-old Sean Preston and six-year-old Jayden James , in a movie theater, watching The Smurfs 2 . From the screen, the live-action villain Gargamel, played by Hank Azaria , zaps Britney into the film.
Britney is transported to the Smurfs' village, where the diminutive blue creatures dance while she sings. She's often seen holding Smurfette, the character voiced by Katy Perry , in her hand.
The video also incorporates various scenes from The Smurfs 2 , which premieres July 31. The film's soundtrack, featuring "Ooh La La," drops July 23.
Copyright 2013 ABC News Radio