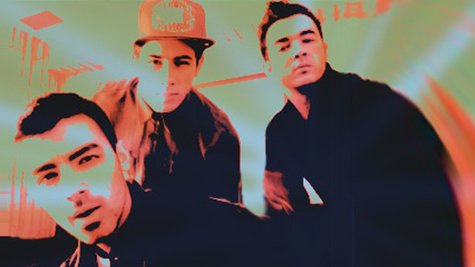 Kevin Jonas and his wife, Danielle Jonas , are expecting their first child. The Jonas Brothers musician has revealed to E! News that his wife of three and a half years is pregnant, saying, "It's been the most exciting thing in my life so far."
Kevin has also tweeted , "It's true @daniellejonas is pregnant! can't even imagine how excited we are I can't wait to share this with my best friend. I love you baby."
Kevin, 25, and Danielle, 26, tied the knot in December 2009. They star in their own E! reality series, Married to Jonas .
This will be the first child for any of the Jonas Brothers. Joe and Nick are not married.
Copyright 2013 ABC News Radio