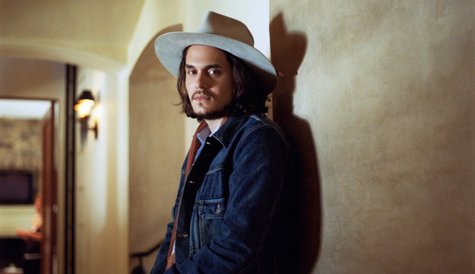 John Mayer was in a very generous mood last Friday. Not only did he chat with an excited fan at a New York City music store, he also bought her an acoustic guitar.
People magazine reports 16-year-old aspiring musician Julie Fermin and her friends were inside Rudy's Music when John and his apparently-on-again girlfriend, Katy Perry , popped in. They all struck up a conversation, and at one point John asked Julie to point out which guitar in the store she liked the most.
After John and Katy left the store, an employee informed Julie that John had purchased for her the guitar she'd mentioned to him. Julie says, "I cannot describe all the emotions I was feeling at that moment."
A store employee tells People magazine, "I experienced first-hand the kind of sweet guy John is. He and Katy are just wonderful people."
Copyright 2013 ABC News Radio