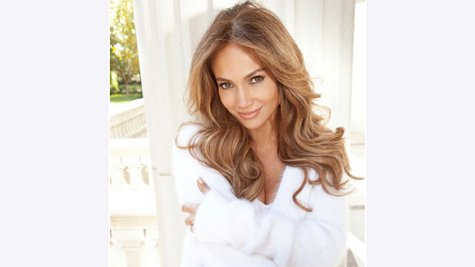 Jennifer Lopez recently visited her childhood home in the Bronx for the August cover of W magazine, and she gives readers a candid peek into the tougher times of her life before she was a megastar.
She admits she was a bit nervous about her return to the place where she grew up, stating that the last time she was there was when her "mom and dad called us home to tell us that they were separating after 33 years of marriage."
Lopez, 43, also reminisces about moving out of her house at age 18 to pursue dancing full-time and forgo college, something that didn't pay off at first and caused a rift between Jennifer and her mother, Guadalupe .
"She and I had a break. I started sleeping on the sofa in the dance studio," the mother of twins Max and Emme , both 5, says. "I was homeless, but I told her, 'This is what I have to do.'"
But J-Lo didn't remain homeless for long. "A few months later, I landed a job dancing in Europe. When I got back, I booked In Living Color . I became a Fly Girl and moved to L.A. It all happened in a year," she notes.
But looking back, Lopez is forthcoming about her respect for her parents and what they did to put food on the table.
"My dad worked nights, and I was aware of how much he was doing for us," she says. "My mom was a Tupperware lady and also worked at the school."
Copyright 2013 ABC News Radio