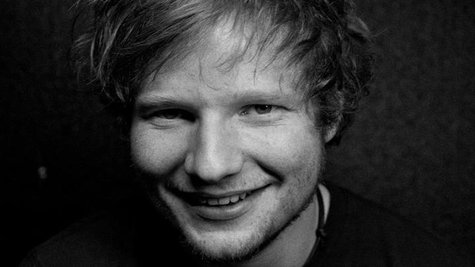 Guitar manufacturer C.F. Martin & Co. has teamed up with Ed Sheeran on a new guitar that will help raise money for a charity in his native U.K.
The LX1E Ed Sheeran Signature Edition will feature Ed's "personal artistic details," including his "+" symbol that represents the title of his hit album.
All of the royalties he'll earn from sales of the guitar will be donated to the U.K.-based East Anglia's Children's Hospices, which supports families and cares for young children and young people with life-threatening conditions .
Ed says in a statement , "I have been a fan of Martin since I started playing guitar and songwriting, and I am honored to have a Signature Edition that bears my own personal imprint....I can't wait to get on stage and perform with it for my fans -- I hope they enjoy my new Martin as much as I do!"
Copyright 2013 ABC News Radio