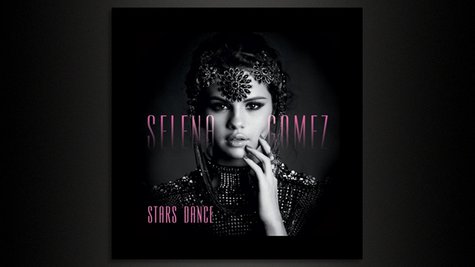 Selena Gomez has already confirmed that one of the songs on her new album, Stars Dance , is about her breakup with Justin Bieber . But she hadn't mentioned that she duets with Justin on "Love Will Remember."
Well, kind of. "Love Will Remember" leaked online this week, and it begins with a voicemail from a man who reportedly may be Justin. According to The Huffington Post , which listened to the song before it was pulled off the Internet, the man in the voicemail says, "Hey babe, it's me. I just want to call and tell you that I love you so, so, so, so much. I just wanted to let you know that you are my princess. You are worthy of all the love in the world. You are the love of my life."
There's been no confirmation that the man is indeed Justin.
Selena addressed "Love Will Remember" in the June issue of InStyle , calling it "the most personal track on the record for sure." She also said she was "sure" Justin will love it.
Stars Dance is due out July 23.
Copyright 2013 ABC News Radio