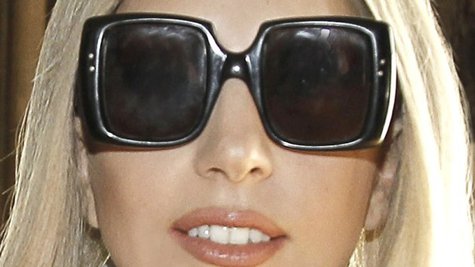 Three years ago, Lady Gaga 's former boyfriend and producer, Rob Fusari , was sued by a musician who claimed she discovered the pop star. Gaga is now hoping that personal information about her is not revealed to the world as the case unfolds.
TMZ reports Gaga recently filed court papers requesting that certain information in the case be sealed. She states that the information is sensitive and would "inflict significant personal and professional harm upon" her if it were to be made public.
The court has not yet made a decision on Gaga's request.
Former Gaga collaborator Wendy Starland brought the lawsuit against Fusari, claiming she introduced him to Gaga. She alleges that Fusari promised to share with her revenue stemming from Gaga's record deal, but never did.
A couple of weeks before Starland filed her complaint, Gaga and Fusari settled dueling lawsuits stemming from his allegation that he wasn't paid properly for work he performed with her.
Copyright 2013 ABC News Radio