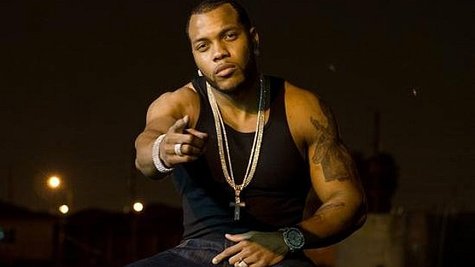 A couple of years ago, Flo Rida was accused of fathering a son with a Florida woman named Gloria Holloway . But it appears the allegation is false.
TMZ cites the results of a DNA test taken by Flo Rida that shows he is not the father of the now-two-year-old boy.
Flo Rida, whose birth name is Tramar Dillard , will file the results with the Florida Department of Revenue as part of Holloway's legal battle to receive child support from him.
His lawyer tells TMZ, "Flo Rida is absolutely not the father of the child and does not expect to hear anything else on the subject."
Copyright 2013 ABC News Radio