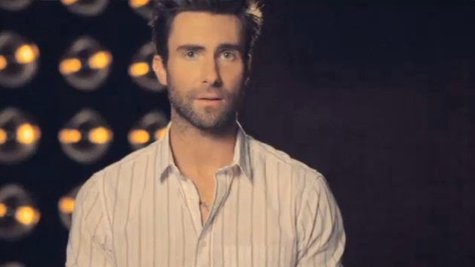 Adam Levine and Jonah Hill are old friends -- Jonah's brother is Adam's manager, in fact -- so it wasn't a surprise that the two were recently spotted gambling together in Las Vegas. It's also no surprise that they were surrounded by models while doing it...but the amount of money they lost is certainly impressive.
The New York Post reports that the two were at the high-rollers' table at the Hard Rock Hotel and Casino in Vegas last weekend. Soon, they were joined by Adam's current model girlfriend Nina Agdal , and then by four of her model friends. According to the Post, Hill was overheard saying that he hoped that the girls would be their "good-luck charms" because he and Adam were "both down $15,000."
While it's not clear if they actually earned back their money, a source told the paper that both stars were "unfazed by their losses."
Copyright 2013 ABC News Radio