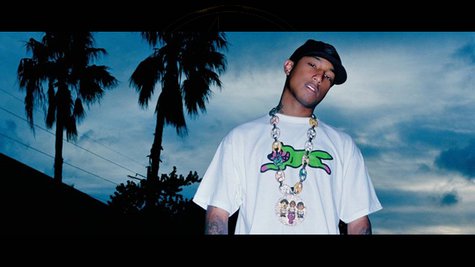 Pharrell Williams is standing firm in his dispute with will.i.am over his "I am OTHER" brand.
As previously reported, the Black Eyed Peas member has argued that Pharrell's brand is too similar to the "I AM" trademark will.i.am owns for commercial purposes.
TMZ.com reports Pharrell has filed a lawsuit in a New York federal court, claiming that his use of "I am" is different than that of will.i.am. The complaint argues that will.i.am uses the phrase in association with his name, while Pharrell's "I am OTHER" phrase "means 'I am something else,' leaving what that 'else' is to the imagination of the consumer. It certainly does not mean 'I am Will.'"
The lawsuit requests permission for Pharrell to continue to use the "I am OTHER" phrase.
Copyright 2013 ABC News Radio