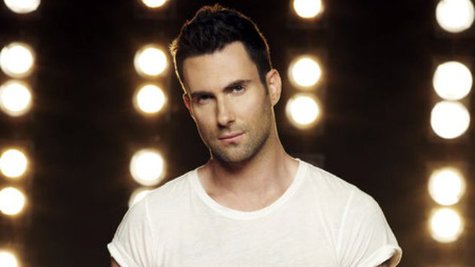 Last year, Adam Levine 's super-cool bachelor pad in the Hollywood Hills was featured in Architectural Digest magazine. But now if he wants to admire his decor, he'll have to look at a copy of the magazine, because he's quietly sold the place for $3.55 million bucks.
The Real Estalker blog reports that Adam sold the home, located above L.A.'s Bronson Canyon, to some non-celebrity buyers. He originally purchased the place, which sports a gourmet kitchen, marble bathrooms, floor-to-celing windows, an outdoor fireplace, spa and two swimming pools, back in 2005 for $3,195,000.
Why did Adam get rid of the home? According to Real Estalker, back in October, he paid $4,380,000 for a new place in Beverly Hills and is renovating and redecorating it. Looks like even a world-famous rock star can't afford to carry two multi-million-dollar mortgages at once.
Copyright 2013 ABC News Radio