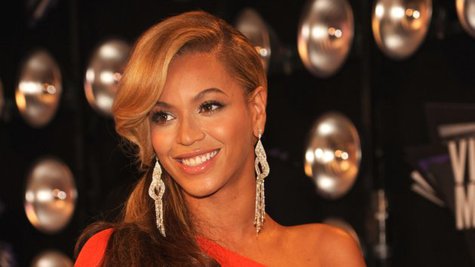 The saddest song that Beyonce 's ever written was the one that she penned after suffering a miscarriage a couple years ago. She makes that revelation in her upcoming HBO documentary, Life Is but a Dream , which E! previewed ahead of the special's release Feb. 16.
"About two years ago, I was pregnant for the first time," Bey says, speaking for the first time about the pregnancy and miscarriage that Jay-Z revealed last year on his song "Glory." "And I heard the heartbeat, which was the most beautiful music I ever heard in my life."
Beyonce was excited about becoming a mom, and says, "I picked out names. I envisioned what my child would look like... I was feeling very maternal." But then something tragic happened.
"I flew back to New York to get my checkup -- and no heartbeat. Literally the week before I went to the doctor, everything was fine, but there was no heartbeat," Beyonce says, according to E!
To deal with the loss, Bey turned to music. "I went into the studio and wrote the saddest song I've ever written in my life. And it was actually the first song I wrote for my album," she says.
It's unclear whether that track ever reached fans, but Beyonce explains that writing the song "was the best form of therapy for me, because it was the saddest thing I've ever been through."
Several months after releasing her last album, 4, Beyonce and Jay welcomed their daughter Blue Ivy Carter into the world. They celebrated their child's first birthday earlier this month.
Copyright 2013 ABC News Radio