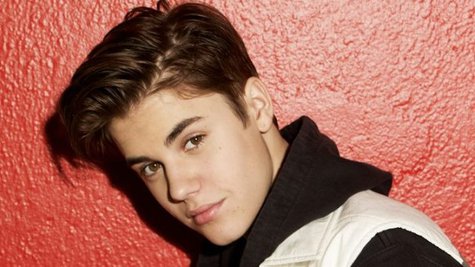 Beware of Justin Bieber when he's in possession of a Nerf gun.
TMZ.com reports that a female employee of an Ottawa, Canada, venue where Justin performed last November, filed an assault report with police, all because the singer or someone who had been standing near him fired a Nerf gun. Apparently, she was hit by a Nerf dart.
TMZ says the "attack" occurred while Justin was engaged in a Nerf fight with his three-year-old brother and four-year-old sister.
Police have been investigating the matter.
Copyright 2013 ABC News Radio