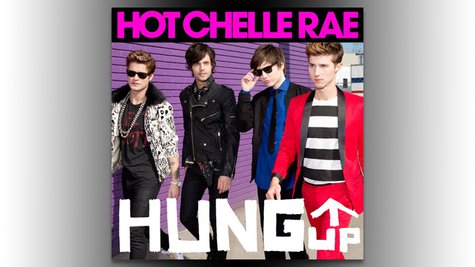 Hot Chelle Rae is back with a brand-new single. "Hung Up," which will hit all digital providers on February 12, is the lead track from the band's new album, due later this year. You can hear "Hung Up" now streaming on YouTube .
The new album by the Nashville-based band will be the follow-up to their 2011 disc, Whatever, which produced the hit singles "Tonight Tonight" and "I Like It Like That."
The new single, the beat of which is somewhat reminiscent of Cher Lloyd's "Want U Back," is about a guy who's "hung up" on one particular girl who's the only one he "texts back" because she "knows where the party's at."
Copyright 2013 ABC News Radio