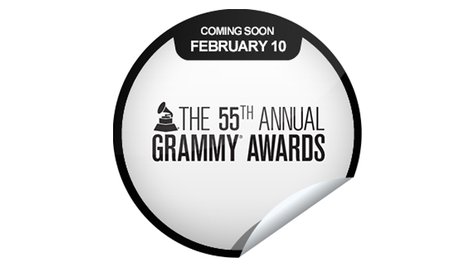 Grammy nominees Ed Sheeran and The Lumineers are the latest artists announced as performers for this year's Grammy Awards, which will air February 10 on CBS. Ed's performance promises to be something special, since the British singer/songwriter will be duetting with none other than Elton John .
Elton, who in the past has performed at the Grammys with Lady Gaga and Eminem , is a big fan of Ed's. It's not known what song the two will perform on the Grammy telecast. But Elton isn't the first Grammy-winner who Ed has duetted with; he also sings with Taylor Swift on her album Red .
Ed is nominated for Song of the Year for his hit "The A Team." As for The Lumineers, they're up for two awards, including Best New Artist.
Other artists set to take the stage at the 55th Annual Grammy Awards include Rihanna , Taylor Swift , fun. and Mumford & Sons.
Copyright 2013 ABC News Radio