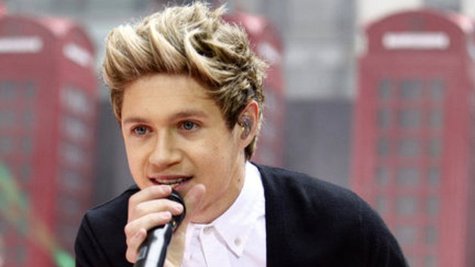 OMG! Niall Horan from One Direction was totally in a terrifying car crash! Except...OMG! He totally wasn't.
The British tabloid The Sun claimed that the singer had recently just been picked up at London's Heathrow Airport when the Range Rover he was riding in skidded on ice, tilted on two wheels and ended up straddling a crash barrier . The rest of the group were in two minivans, but it was Niall's car, claims the paper, that slid into the barrier.
Eyewitnesses told the paper that the crash "happened suddenly," and that they saw "Niall climbing out" of the vehicle, looking "shaken" but unhurt. The paper printed a photo of the Range Rover caught on the barrier.
But apparently, this pulse-pounding incident never took place. Niall tweeted , "I was not in a crash and that is not my car."
Copyright 2013 ABC News Radio