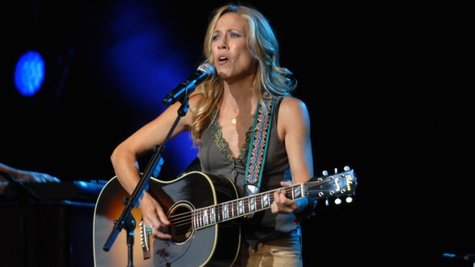 Sheryl Crow believes that in the case of her ex-fiancé, Lance Armstrong , honesty is the best policy.
The disgraced cyclist admitted in an interview with Oprah Winfrey last week that he used performance-enhancing drugs during his string of victories in the Tour de France, after years of public denials.
In an interview with Entertainment Tonight , Sheryl says she's only seen "bits and pieces" of the interview, but she tells the TV show, "I think that honesty is always the best bet and that the truth will set you free."
Sheryl and Lance split in 2006 after a three-year relationship.
Copyright 2013 ABC News Radio