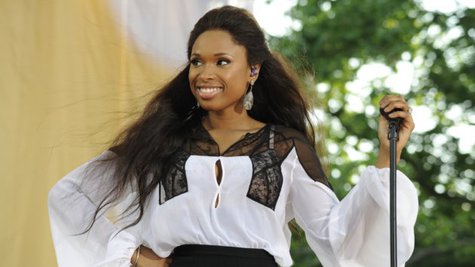 The American Idol experience sure worked out well for Jennifer Hudson , but now the Oscar and Grammy-winning singer says that after 12 seasons, it's about time for the show to hang up its microphone.
Speaking to the website Celebuzz , J-Hud says, "I think it should just allow itself to go out on top… and gracefully." While she stresses that she's "proud" to have been a product of the show, she reiterates, "I just say, go out on top."
It's no secret that American Idol has struggled with decreasing ratings over the last few years, despite a rotating cast of judges that currently includes Mariah Carey , Nicki Minaj and Keith Urban .
" American Idol changed the face of television," Jennifer tells Celebuzz. "Not everyone can say that. And, it's always been a phenomenon." Still, she adds, "Everything has its time."
Copyright 2013 ABC News Radio