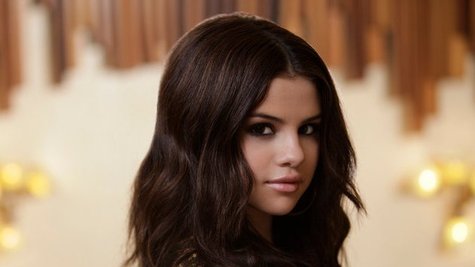 This year, Selena Gomez is going to release her first album since 2011, and it just may include her feelings about her recent breakup with Justin Bieber .
"I think for me it was actually interesting to see that towards the middle of me recording my record, a big turn happened to me and it was incredible to see how I applied that to music because I've never done that before and it's great," Selena told MTV News .
She added, "I think the older I'm getting the more I'm just kind of like I'm cool to share my side of the stories as much as I can, so I'm having a lot of fun."
While Selena didn't specifically say that the "big turn" involved Justin, she told MTV that it had to do with things changing in her personal and professional life. "It will be interesting to kind of have my fans know everything I went through, through music," said Selena.
As for when we might hear this new music, Selena tells MTV that a new single will likely be released in March.
Copyright 2013 ABC News Radio