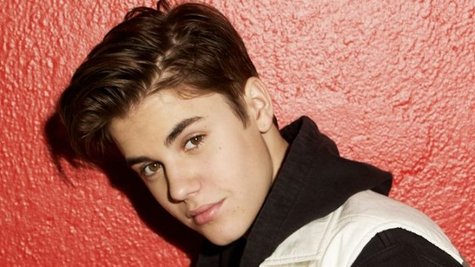 Justin Bieber showed off a new side of himself to fans on Saturday -- his backside.
He reportedly posted a picture of himself on Instagram yanking down the back of his pants, revealing his bare butt, according to Us Weekly . He quickly pulled the photo, but not before it received thousands of "likes."
Justin's manager, Scooter Braun , reacted on Twitter , "as a prankster u have to respect another good prank. only makes sense. #crackdealer." The Biebs simply replied, "Haha."
Copyright 2013 ABC News Radio