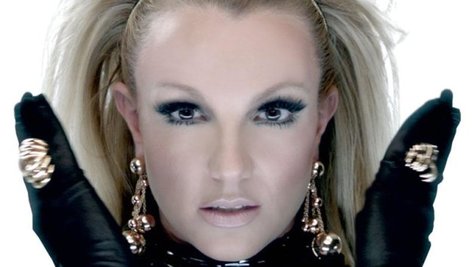 They broke up years ago, but Britney Spears is still affecting Justin Timberlake's life. The former X Factor judge's latest single has blocked Justin's comeback record from hitting #1 in the U.K.
According to Britain's Official Charts Company , Britney and Will.i.am's single "Scream and Shout" retained the top spot on the British chart, while Justin's new single "Suit and Tie," featuring Jay-Z , had to settle for a #3 debut. Another challenger, "My Life," the new 50 Cent single featuring Eminem and Maroon's Adam Levine , was also blocked, debuting at #2.
It's first time that Justin has been in the U.K. top 10 since 2010, when he guest-starred on Timbaland's song "Carry Out." As for Britney, "Scream and Shout" is her first U.K. #1 since 2004.
Copyright 2013 ABC News Radio