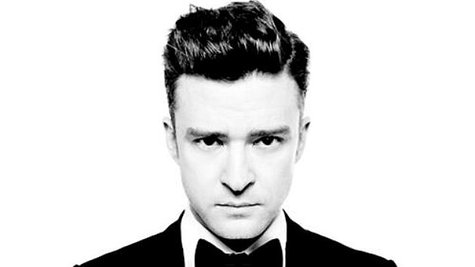 Though Justin Timberlake has revived his music career, he isn't distancing himself from Hollywood.
Justin has been named a presenter for the 19th Annual Screen Actors Guild Awards, which will air live from Los Angeles on TNT and TBS on January 27.
He earned a SAG Award nomination two years ago as a cast member of The Social Network .
Justin has two films in the pipeline: the Coen brothers movie Inside Llewyn Davis and the thriller Runner, Runner , starring Ben Affleck .
Copyright 2013 ABC News Radio