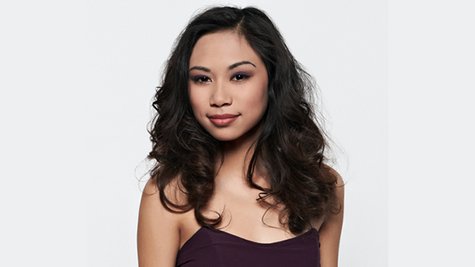 As American Idol celebrates the first week of its new season, the show's runner-up from last year is closing in on the release of her as-yet-untitled debut album.
In an interview with Billboard , Jessica Sanchez says the album will contain ballads and have an "R&B/Pop/Urban kind of feel." She describes the lead single, which drops next month, as being "dancey."
Jessica collaborated with Ne-Yo on one of the tracks on the disc, saying, "He was writing a song when I was in the studio and it took him about 40 minutes to write it."
The album is expected to be released this spring. She's also preparing for a guest-starring role on Glee .
Copyright 2013 ABC News Radio