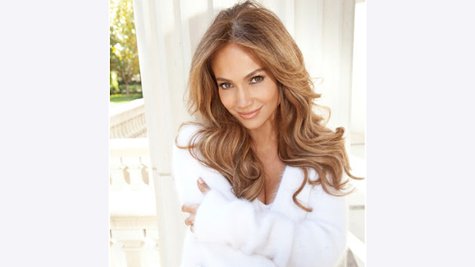 Jennifer Lopez was happy for her old flame, Ben Affleck , when he won the Golden Globe for best director last weekend for his work on Argo .
J-Lo made an appearance Wednesday on The Ellen DeGeneres Show , where the host noted that Jennifer stood up for her Gigli and Jersey Girl co-star at the Globes when his name was announced. Jennifer said, "They were really hard on us in the press when we dated back in the day, on movies and things like that, so it was a nice moment. It was nice to see him have that moment. I was really happy for him."
Ellen DeGeneres also mentioned that Jennifer ran into another ex, Diddy , at the Globes, but J-Lo commented that it wasn't awkward for her because they run in the same social circles.
When the topic of American Idol came up, the former judge of the Fox competition said she misses working on the show because of the camaraderie she felt with Ryan Seacrest , Randy Jackson and Steven Tyler . Ellen noted that the dynamic between Mariah Carey and Nicki Minaj will be interesting to watch this season, but J-Lo didn't bite, refusing to comment on the tension between the new judges.
Copyright 2013 ABC News Radio
video platform video management video solutions video player
video platform video management video solutions video player