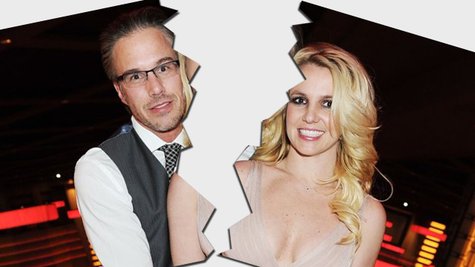 It appears that Britney Spears ' engagement to Jason Trawick was on shaky ground long before they announced their split last week.
A source tells People magazine that Britney had been sending signals that something may have gone wrong with her romance. The source says that the pop star hadn't "talked about her wedding plans in a couple of months." By mid-December, Britney reportedly had stopped wearing her engagement ring.
Another insider says the couple hadn't even set a wedding date.
People further reports that Jason spent only part of the holiday season in Los Angeles with Britney and her two sons. The first source says, "They were not affectionate and instead just seemed to keep things going for the boys' sake. Britney looked a bit gloomy and tense over the holidays."
Britney and Jason had been engaged for about a year.
Copyright 2013 ABC News Radio