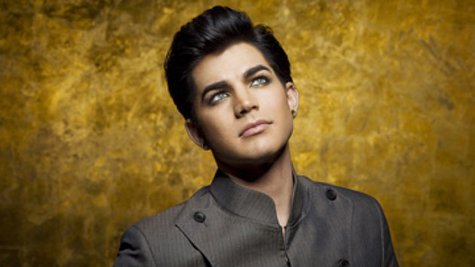 Adam Lambert has been nominated for an award by the Gay & Lesbian Alliance Against Defamation. He is nominated in the outstanding music artist category for the 24th Annual GLAAD Media Awards.
The ceremony honors media for their fair, accurate and inclusive representations of the lesbian, gay, bisexual and transgender community and the issues that affect their lives. Adam is openly gay.
Other nominees in the category include Frank Ocean –- who last year revealed that his first love was another man -- and Scissor Sisters .
The GLAAD Media Awards will be presented in a series of ceremonies in New York, Los Angeles and San Francisco from March until May.
Copyright 2013 ABC News Radio