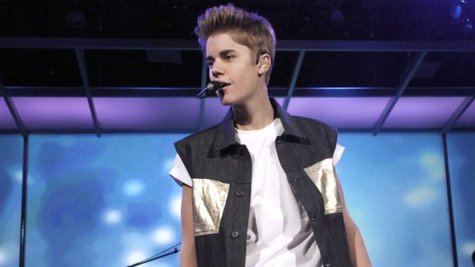 Remember back in 2011 when a woman who attended a Justin Bieber concert sued the pop star for over nine million bucks, saying she lost her hearing because of his loud music? Well, she's decided to drop the lawsuit.
The Oregonian reports that Stacey Wilson Betts withdrew her federal lawsuit on Friday, saying that she doesn't have a lawyer and couldn't move forward without one. She wrote that she "does not wish to put any burden on this respected Court's time," but added that she still "maintains belief in the merit of her case."
Betts attended Justin's concert at the Rose Garden arena in Portland, Oregon, in July of 2010, and then sued him, his record company, the concert promoter and the arena owner. She claimed that at the show, she experienced "a sound blast that exceeded safe decibel levels," which caused her to suffer hearing loss. She was asking for $9.2 million for medical expenses, pain and suffering, loss of quality of life and legal fees.
Copyright 2013 ABC News Radio