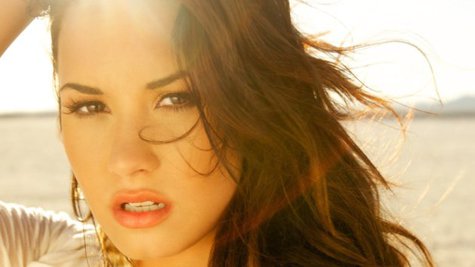 Demi Lovato 's reps won't comment, but the New York Post claims it has confirmed a report by TMZ that the singer and X Factor judge has been staying in a sober living facility for more than a year.
According to TMZ , though Demi has a home in Los Angeles, California, she prefers to stay at the nearby facility in order to have access to more support and an understanding environment, so she can keep her recovery on track.
In 2010, Demi suffered a breakdown, and subsequently checked into rehab to deal with a variety of physical and personal issues, including self-harm and bulimia. She was also diagnosed with bipolar disorder.
A source also confirms to People magazine that Demi is living in the facility, and adds, "She's very smart. She takes whatever steps she needs to make sure she stays healthy."
There's no word on how long Demi might call the facility home. When asked about the story, the singer's reps told ABC News Radio, "We don't comment on Demi's personal life."
Copyright 2013 ABC News Radio