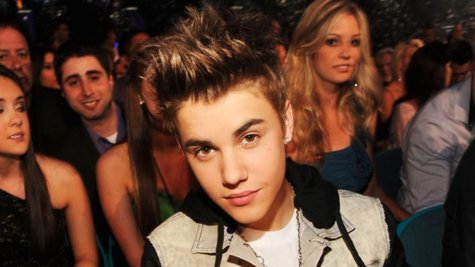 When Justin Bieber shows up for rehearsals to prep for his February 9 hosting gig on Saturday Night Live , he'll have the full support of at least one of the show's cast members.
Fred Armisen , who has portrayed everyone from President Obama to Saddam Hussein during his ten-year stint on the show, tells The Hollywood Reporter , "[Justin's] brilliant," and says that he has confidence in the 18-year-old's ability to do the job. "Don't forget, he acts in videos, so that's acting," adds Armisen. "Even singing and performing, that's all acting."
Armisen, who plays the drums, also admires Justin for his musical skills. "I love it because that's such a good tradition, someone who is living young and making music," he tells The Hollywood Reporter . "And he's a musician as well. He's a drummer. I will always give it up for drummers."
Copyright 2013 ABC News Radio