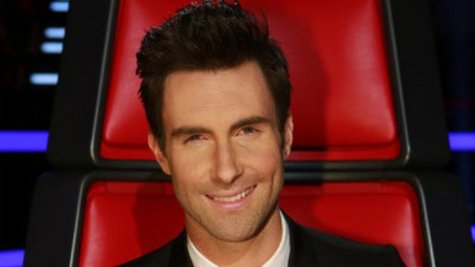 Adam Levine and Nicki Minaj have confirmed that they are going into business with a major retailer.
The pop stars and reality show judges announced Tuesday that they will launch apparel and accessories collections sometime this year at select Kmart stores and through ShopYourWay.com.
A press release states that the collections will reflect the artists' "strong creative talents, expressive personalities, and distinctive individual styles."
The Maroon 5 frontman says in a statement, "Partnering with Shop Your Way to develop this line was an exciting opportunity for me and I am really looking forward to diving into the process of designing an apparel and accessory collection."
Nicki adds, "I am so excited to work with this iconic, mass retailer and to bring affordable fashion to my beautiful barbz [fans] all across the U.S."
The New York Post reported earlier this week that Adam and Nicki are hoping to get their collections into stores by the 2013 holiday season.
Copyright 2013 ABC News Radio